Sterling Silver Bracelets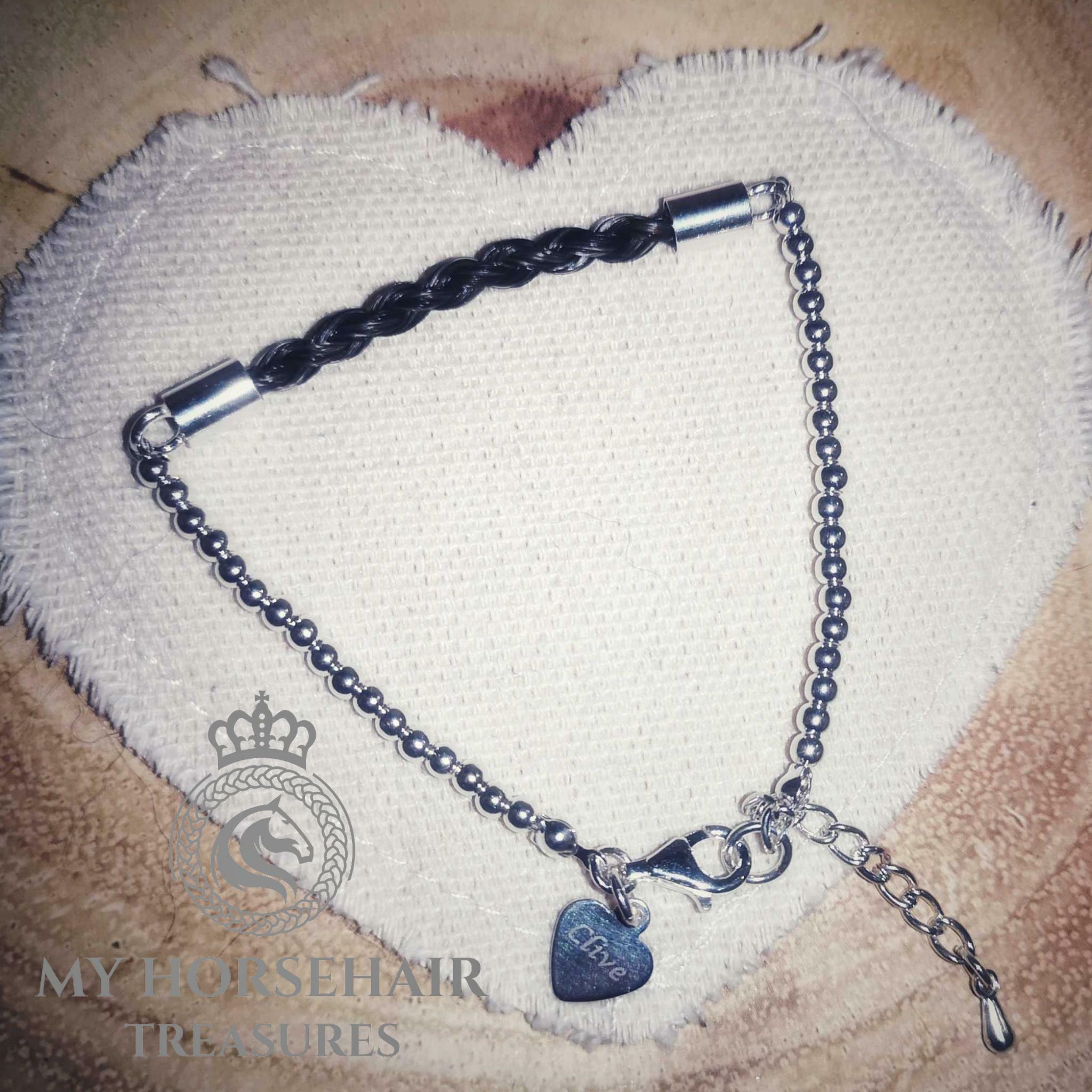 Our horsehair bracelets make for a meaningful and sentimental gift for horse owners and equestrians. With the option to honor a horse that has passed,...
View details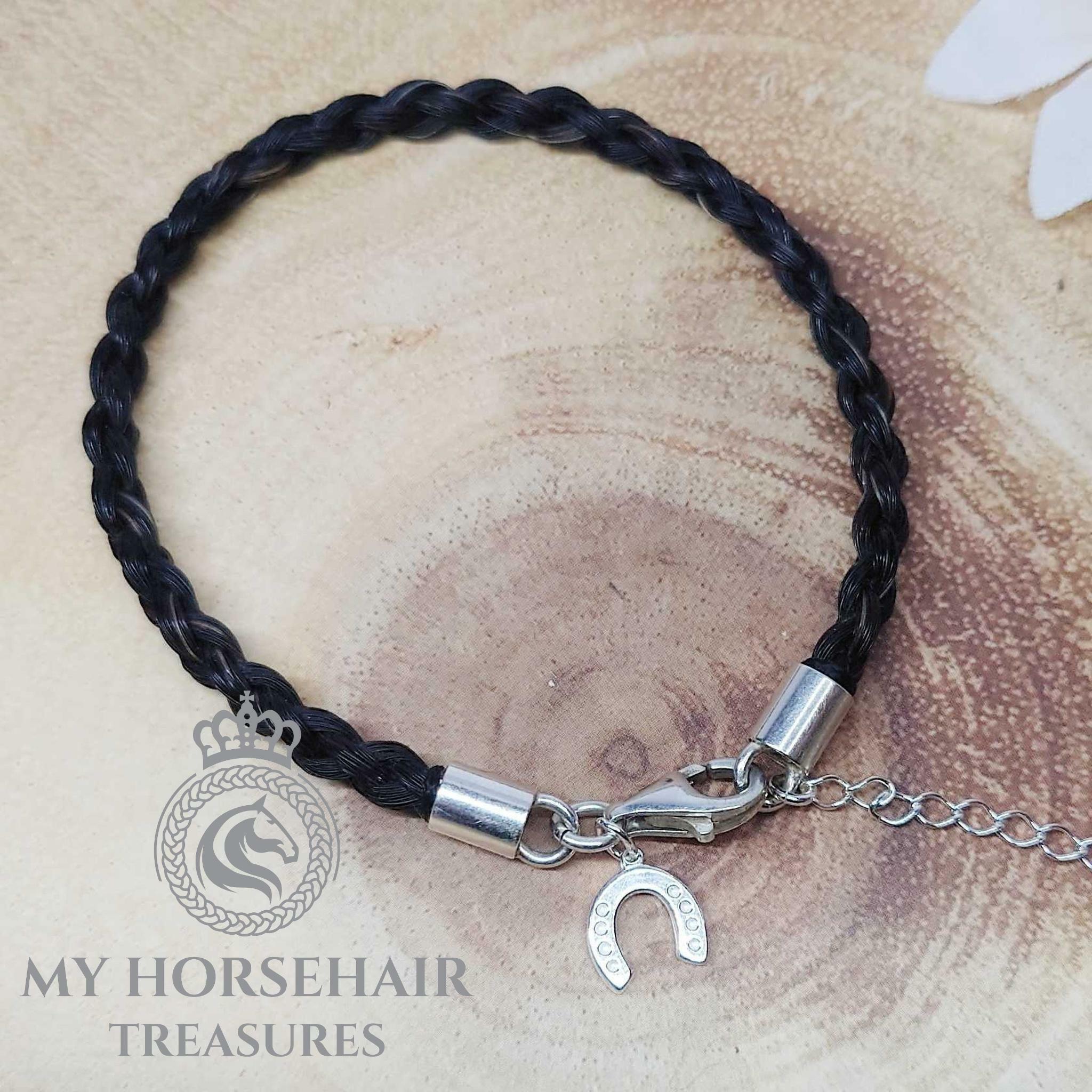 Introducing our Handmade Bespoke Sterling Silver Horsehair Bracelets, a truly unique and special piece of jewellery for horse lovers. These bracelets ...
View details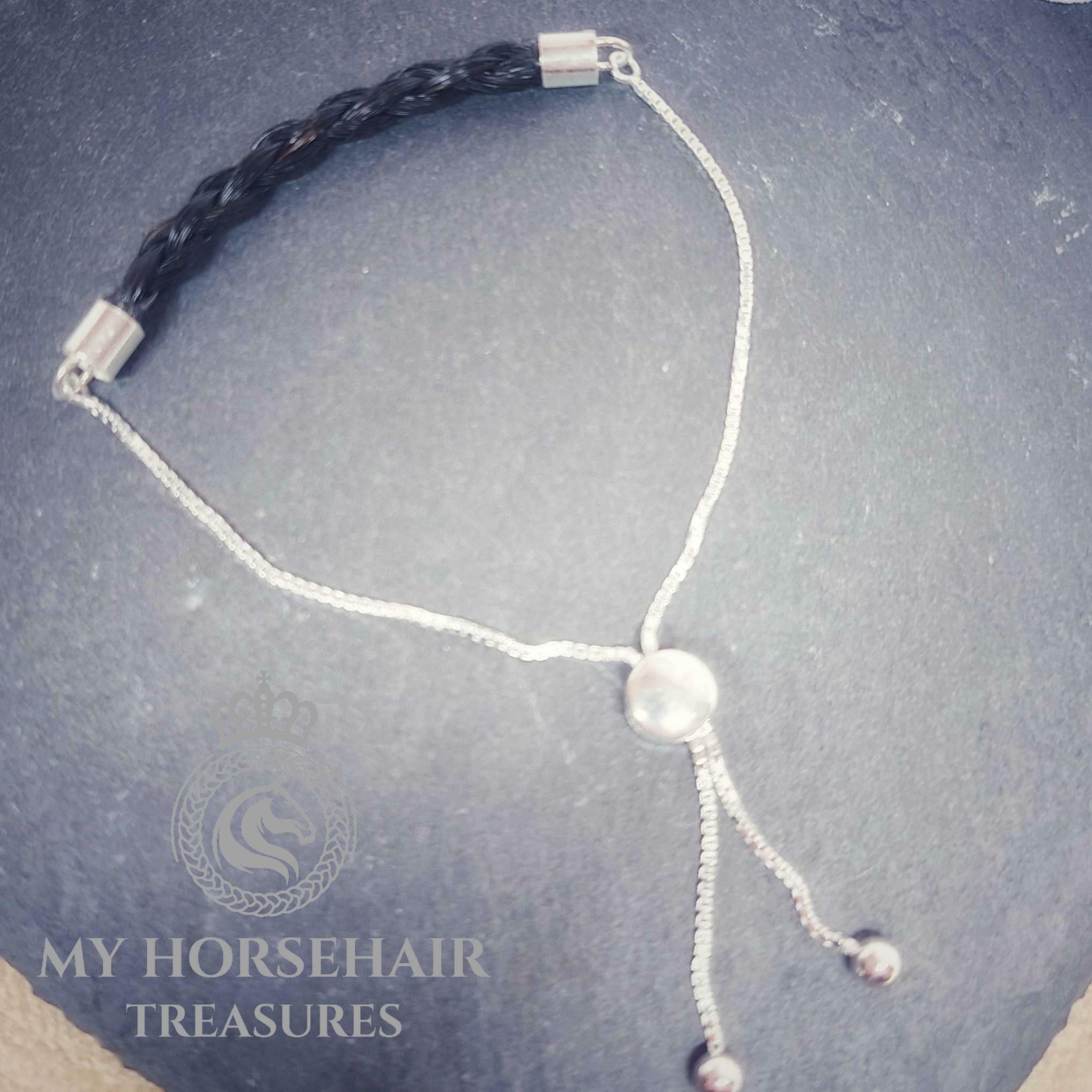 Our bespoke horsehair bracelets are the perfect tribute to your beloved horse or a meaningful gift for any horse lover. The delicate and adjustable st...
View details