My Figurine Friends
Introducing a unique and one-of-a-kind creation: a handmade and hand painted clay model of your cat asleep!Crafted with care and attention to detail, ...
View details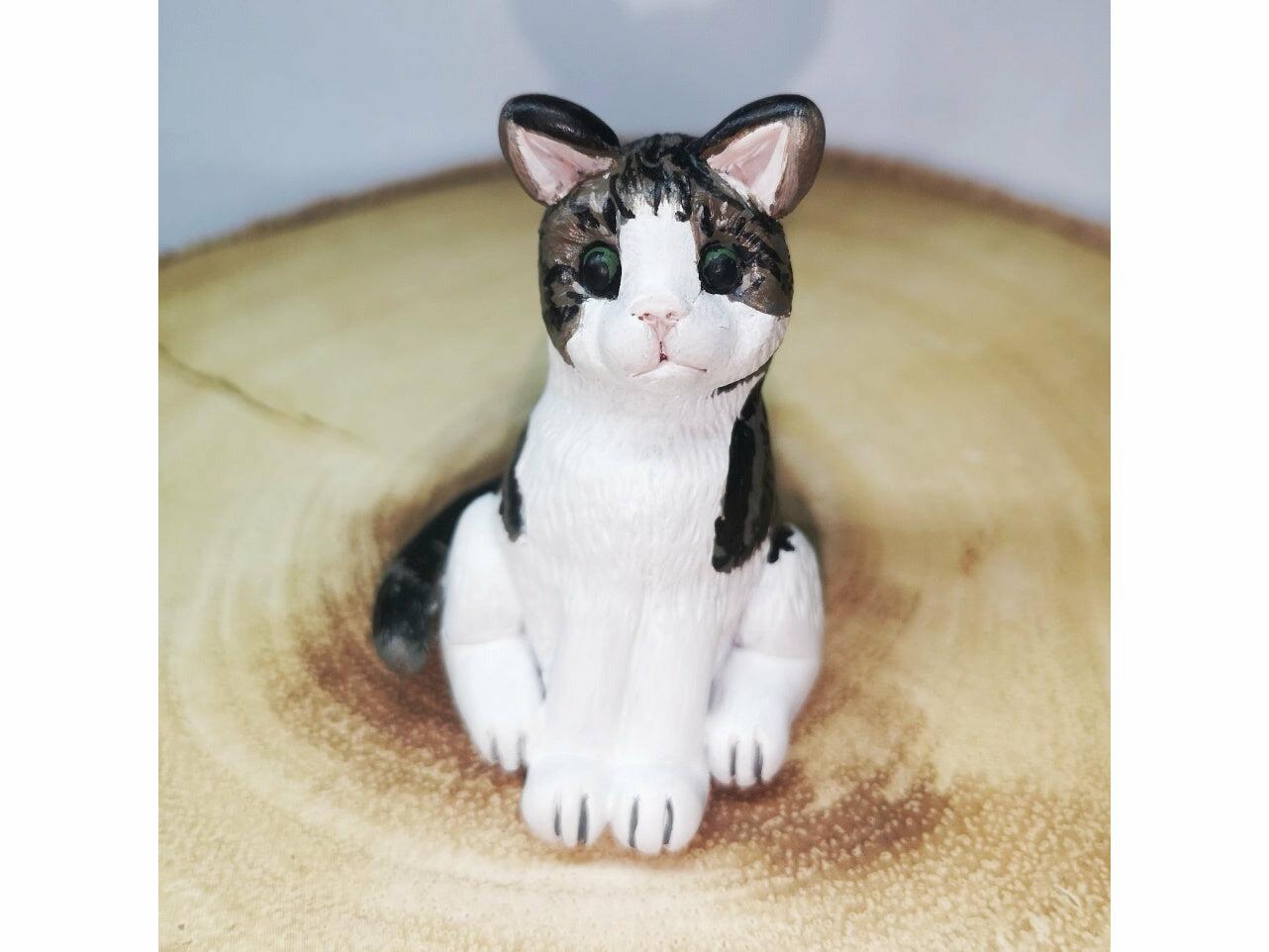 Handcrafted Polymer clay model of your cat past or present!We paint the models with the exact same markings as your beloved cat or kitten! Any distinc...
View details
If you are looking for a larger, more detailed version of our clay dog models then look no further! Standing at around 10cm tall, our larger model all...
View details